New version of Aircamp App with instant rate and map improvements
31st Oct 2018
This month we've released a new version of our App with two new features for iOS and Android.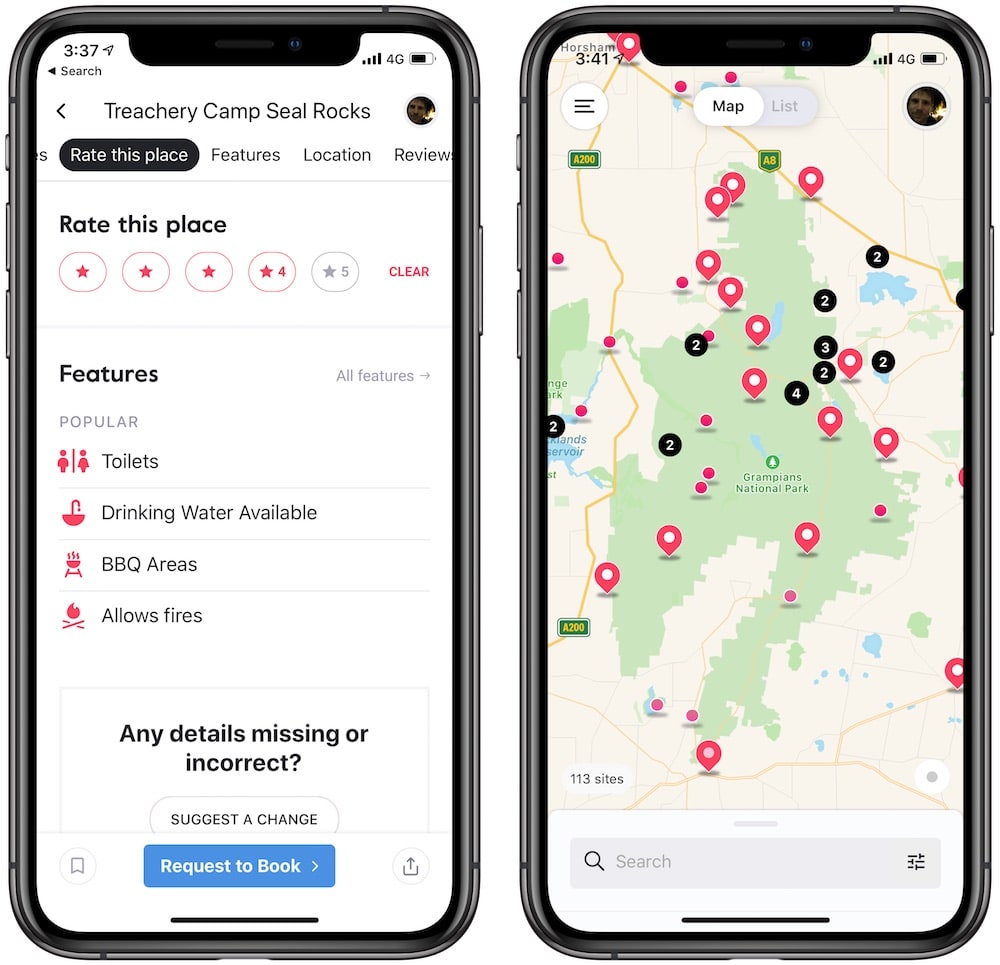 Instant Rate campsites
Aircampers across Australia can now instant rate campgrounds without needing to leave a review or photos.
Differentiate between major and minor campgrounds on the map
Minor campgrounds such as bush camps and free camps are now shown as dots on the map to help you make decisions about where to stay quicker without needing to use filters.