Instant book has arrived ⚡️

Marton Bodonyi
12 Feb 2019
We've just launched instant book at selected campsites around Australia. You can find them by looking for the blue price popup. We're slowly getting more and more campsites online around Australia but be patient, it's a mega job and there are a lot to get through!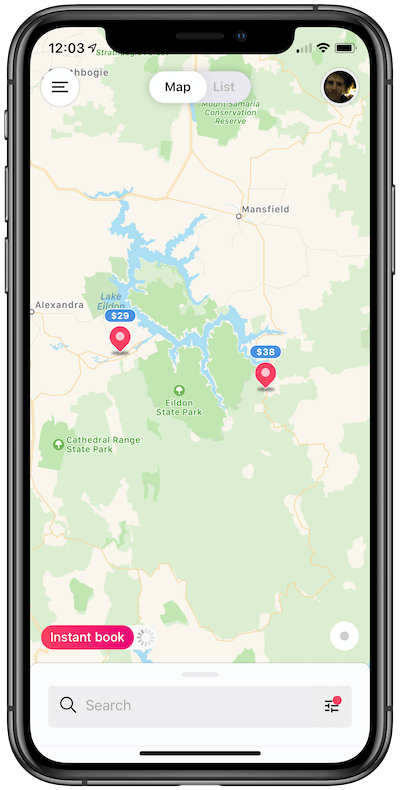 Check out the free Aircamp app on iPhone and Android and join our community.
If you have any feedback on how we can make Aircamp better or encounter any bugs let us know by emailing [email protected].