Updated Aircamp apps for iOS and Android
06th Jul 2018
Today we've released our updated apps in to the wild. Amongst the bug fixes and performance improvements here are 3 new features that make this release the best Aircamp release yet.
Favourites in map view
You can now keep track of your favourites within the map and add new favourites in list views through the app.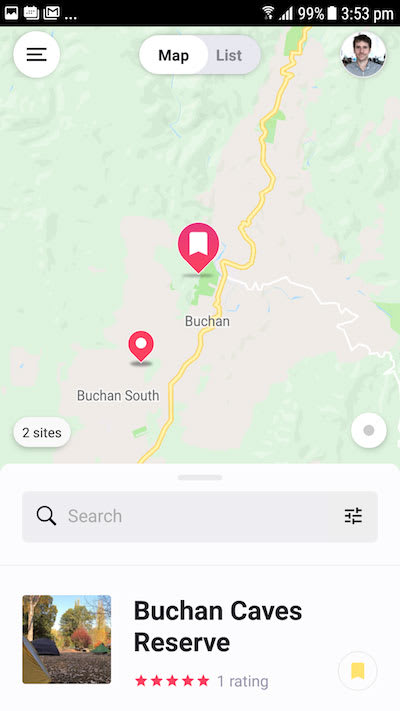 A more organised campsite view
You can now quickly and easily navigate between sections within a campsite! If you want to skip straight to reviews or straight to the location, simply use the navigation bar available when you begin scrolling. Easy!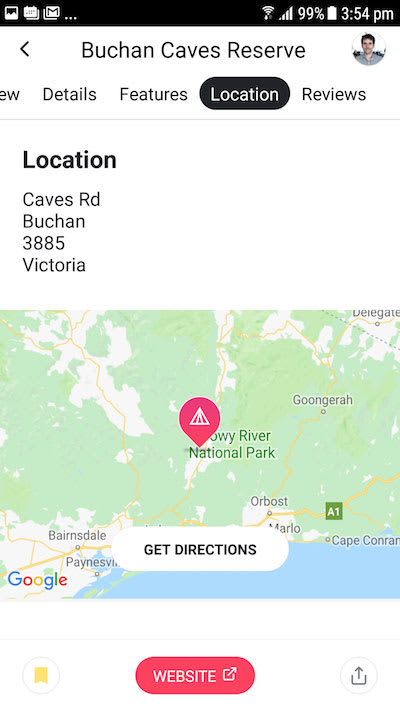 Show other Aircampers some love
The new app gives you the ability to like posts from other Aircampers and show us and the community what kind of content you'd like more of.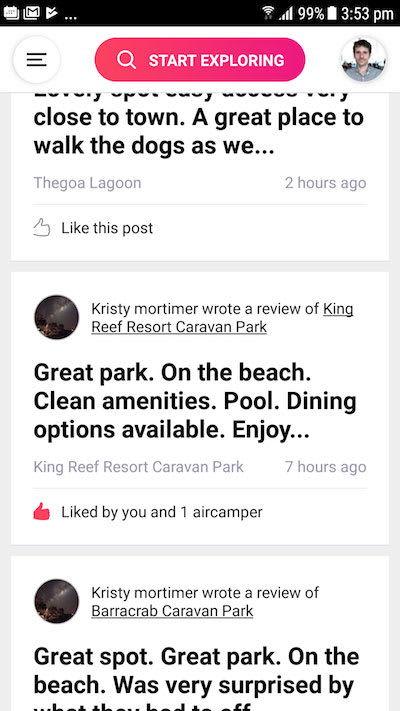 Our new apps are available for free on the iTunes App Store and Google Play Store.
If you have any feedback on how we can make Aircamp better or encounter any bugs let us know by emailing [email protected].