Cosmetic app updates 💄

Marton Bodonyi
20 Sep 2019
We've improved the look and feel of Questions/Answers as well as tightening some of the bits and pieces on the listing screen.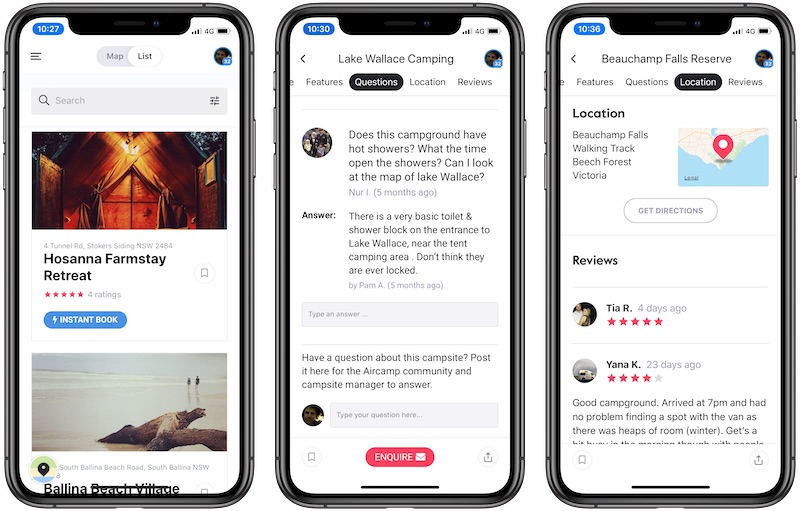 Check out the free Aircamp app on iPhone and Android and join our community.
If you have any feedback on how we can make Aircamp better or encounter any bugs let us know by emailing [email protected].