We are dog-friendly all year round so why not bring your furry buddy. We understand your dogs are a part of the family and we welcome them to stay inside our dog-friendly cabin or on one of our dog-friendly sites. They are going to love the leash free dog area which is accessible via the park's beach path.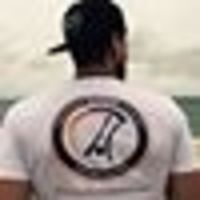 1 year ago
A little slice of heaven. A super family friendly park with great amenities and happy, easy going staff. Right next to the beach and a simple walk thru the park to get to shops, cafés and supermarket.
Daniel T.
Campsite Manager
1 year ago
Thank you Snow, we couldn't agree more about the park being located on a little slice of heaven. Thank you for taking the time to write a review and we hope you have the opportunity to come again soon. Till then, safe and happy travels.
---
67 Pattison Street, Emu Park QLD 4710
Fisherman's Beach Holiday Park
Instant book