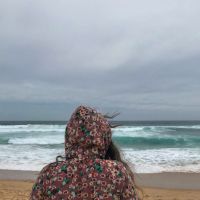 2 years ago
Amazing place and amenities. Clean and lovely vibe.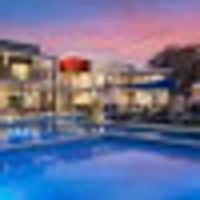 Guest Relations Manager
Campsite Manager
2 years ago
Hi Nicoleta, Thanks for your very positive feedback. We always pride ourselves on providing fantastic facilities for all our guests, and it's great to know you and your family have had such a great time! Please visit us again soon. Sincerely, Middle Rock Guest Relations.
---
554 Gan Gan Road, One Mile NSW 2316
Middle Rock Holiday Resort
Instant book